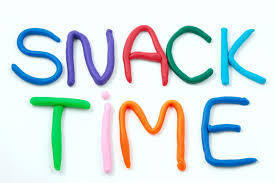 Coke and candy will be available for purchase on Fridays. All items are $1. Students may choose from the following items: Coke, Dr. Pepper, Sprite, Water, Diet Cok...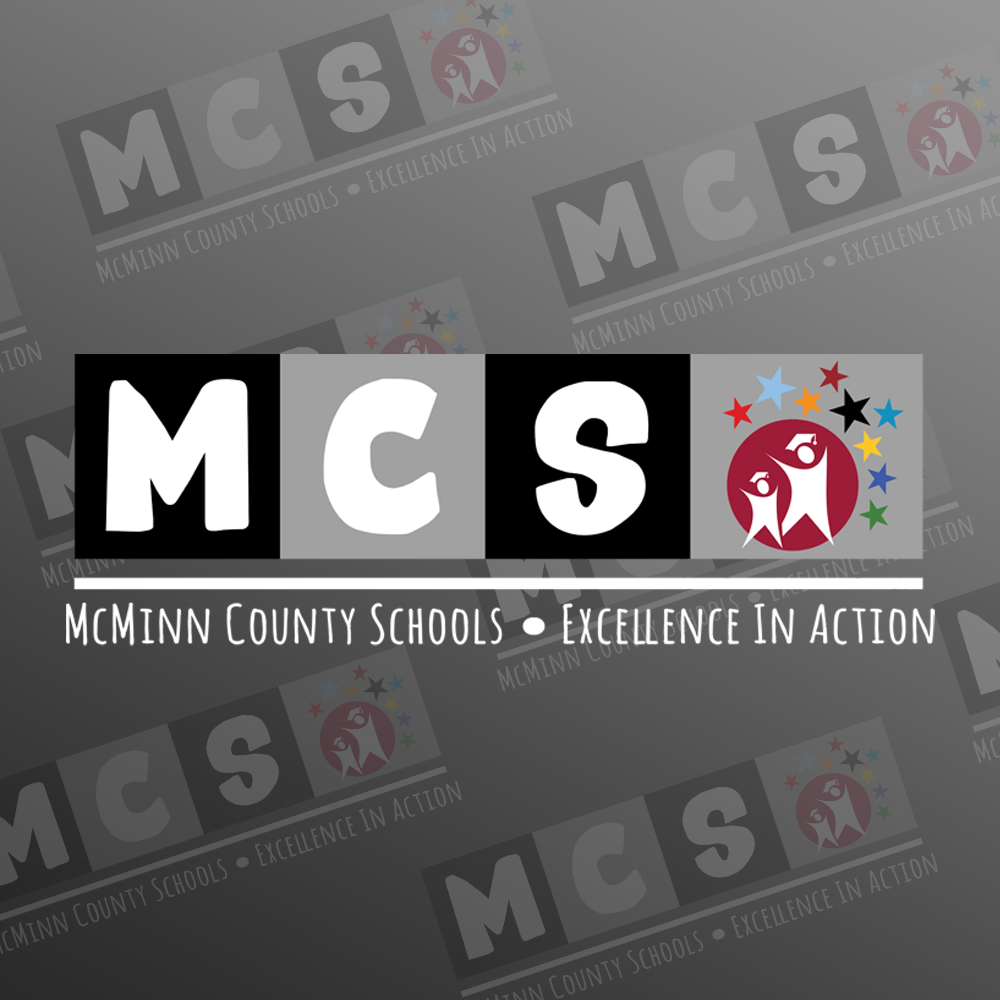 McMinn County Schools remains committed to ensuring a safe learning environment while providing continuity of education to our students during the COVID-19 pandemic. We are loo...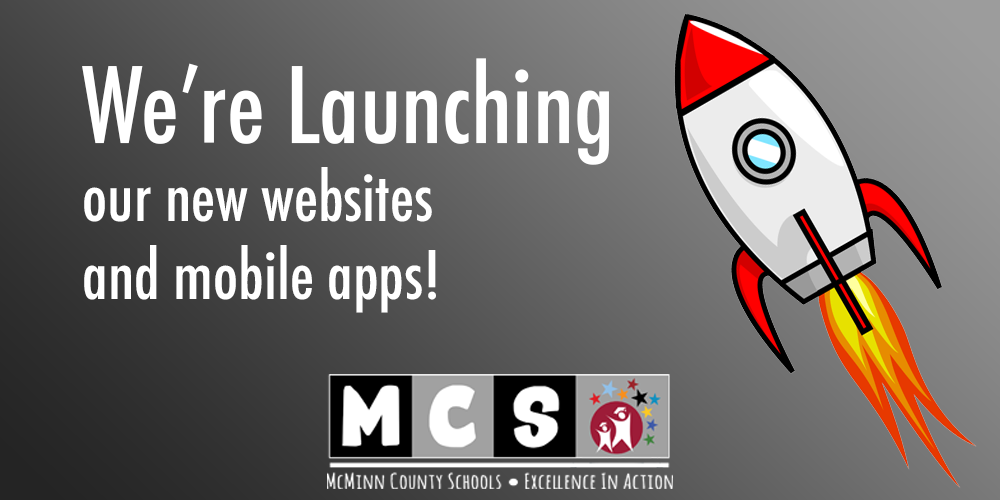 We're moving to a new website host to provide you with a better user experience! With the launch of this new website, we're also happy to introduce the McMinn Schools App on iOS an...