Mini Melts @ RES! Wednesday, May 18th!
Kona Ice @ RES!
A huge thank you to our wonderful PTO for all of our goodies this week!

It's School Lunch Hero Day! We love our school lunch crews! Thank you for all you do!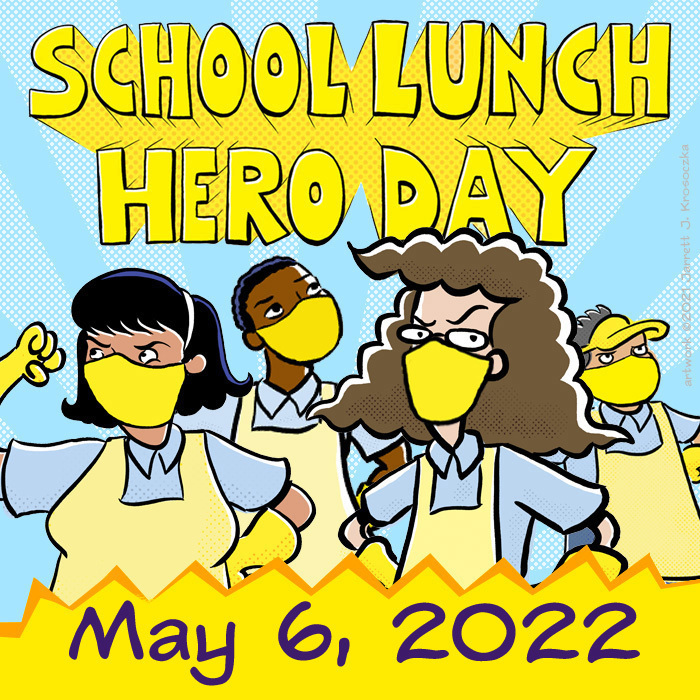 2021-2022 TCAP assessment schedule
2022-2023 PreK registration information
Congratulations to these RES students! They are the recipients of the 2022 Youth Leadership award. Pictured L to R: Emma Edmonson, Addyson Young, Morgan Deal, Jadyn Slack, Lily Arwood, Matthew Woods, and Carson McDaniel.
Congratulations to these RES students for receiving 2022's Dream Achievers Award. This certificate is awarded to African American students in grades 7 through 12 who have maintained a 3.0 GPA or better for the first grading period of 2021-2022. This award is sponsored by the McMinn County NAACP and TWU. The recipients are (pictured from L to R): Henry Cook, Kobe Cook, Brihanna Wilkins, Dreydon Wilkins, Mason Tickle, and Ametria Ellison.
Congratulations to our MCEF Youth Leadership participants! Pictured from left to right are Andrew Brown, Jillian Martin, Jake Ramey, Marshall Goodner, Morgan Deal, and Jadyn Slack.
CONGRATULATIONS! Riceville Elementary is a level 5 school based on academic growth for the 2020-2021 school year! We are so proud of our students, faculty, and staff.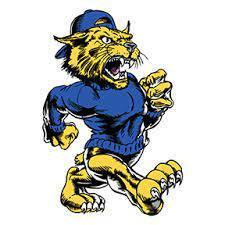 Coke and candy will be available for purchase on Fridays. All items are $1. Students may choose from the following items: Coke, Dr. Pepper, Sprite, Water, Diet Coke Hershey's Chocolate Bar, Twix, Peanut M&Ms, Reg M&Ms, Snickers, Reese's Cups, Starburst, Skittles, Sour Patch Kids, Sour Punch Straws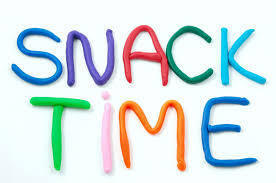 Welcome back! We are ready for another great year at RES!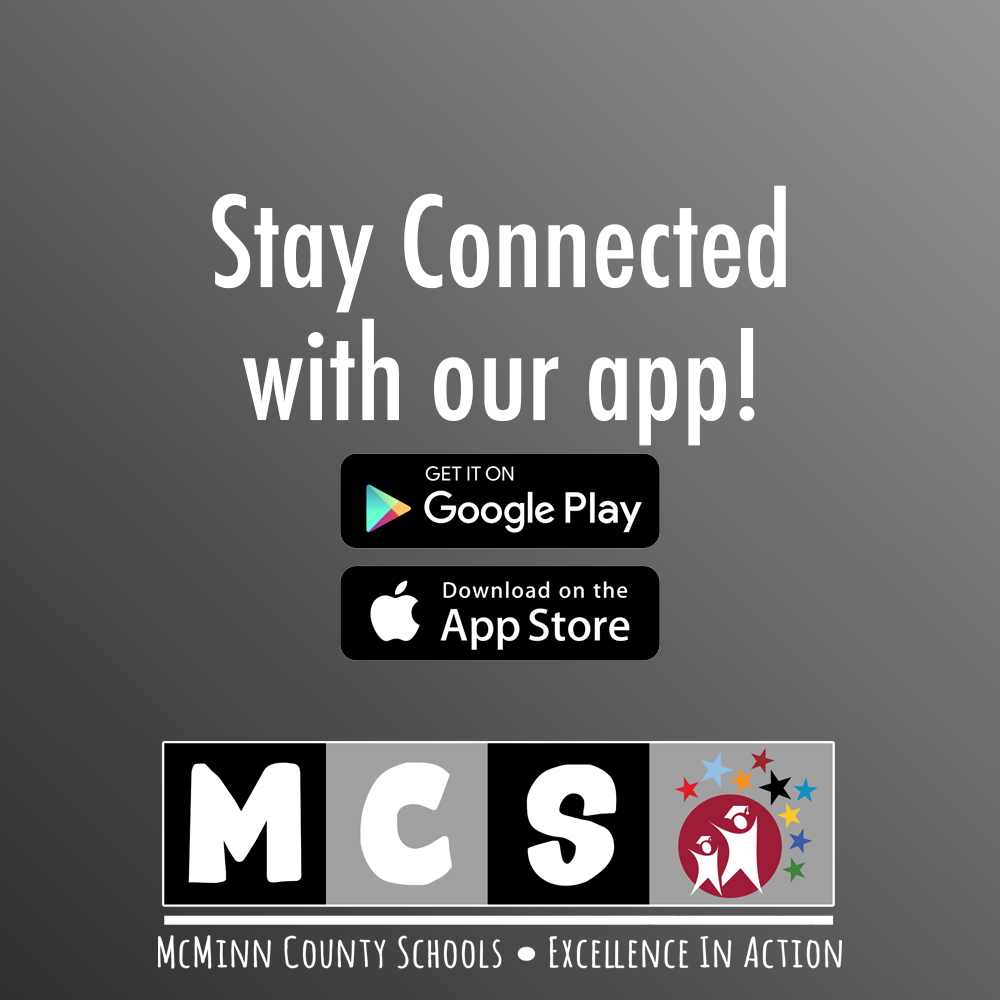 Welcome to our new website! We're in the process of launching new sites to hang out and watch for some awesome new changes!