Grandparent's Day Lunch Schedule pictured here. We look forward to seeing you!
Congratulations to the McMinn Middle School boys' tennis team on winning the SETAC Middle School District Tournament. Job well done!
CONGRATULATIONS! Riceville Elementary is a level 5 school based on academic growth for the 2020-2021 school year! We are so proud of our students, faculty, and staff.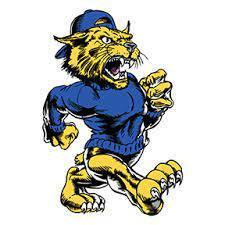 Coke and candy will be available for purchase on Fridays. All items are $1. Students may choose from the following items: Coke, Dr. Pepper, Sprite, Water, Diet Coke Hershey's Chocolate Bar, Twix, Peanut M&Ms, Reg M&Ms, Snickers, Reese's Cups, Starburst, Skittles, Sour Patch Kids, Sour Punch Straws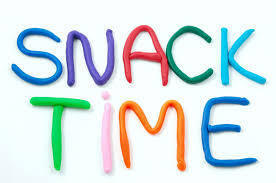 Welcome back! We are ready for another great year at RES!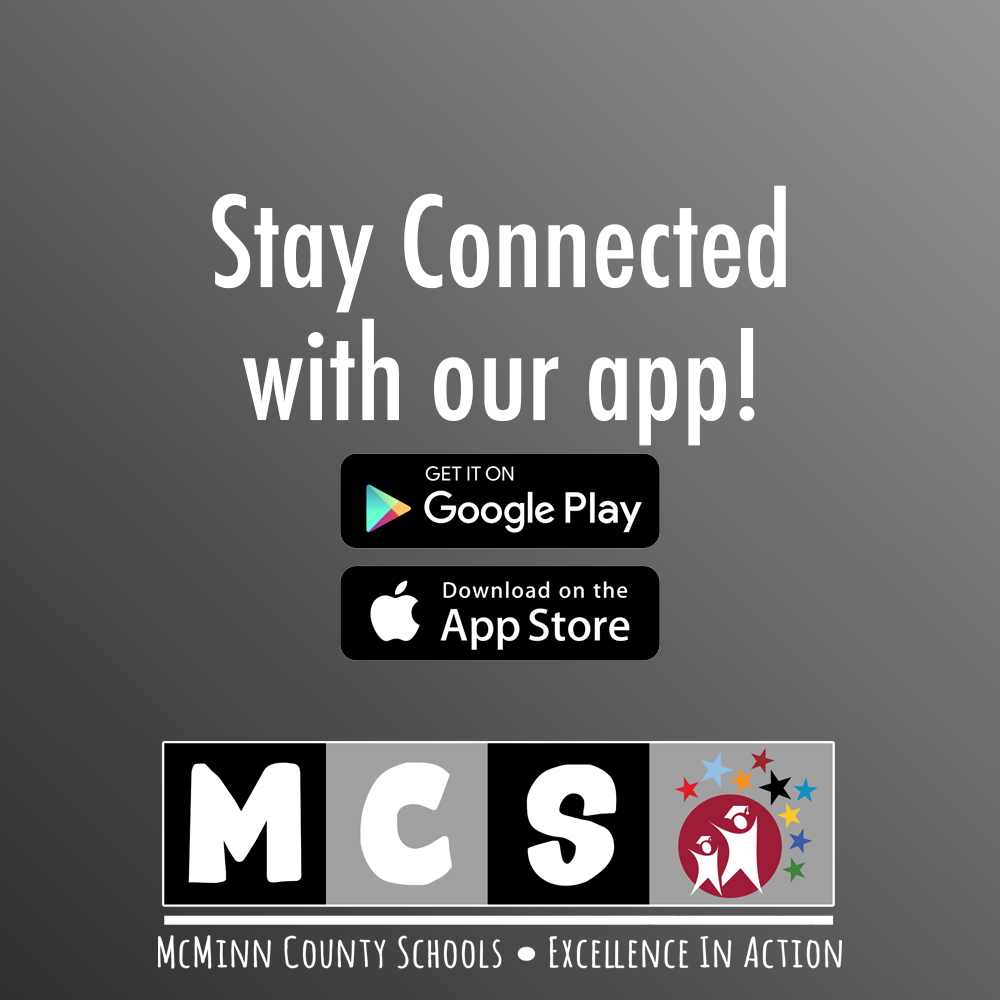 Welcome to our new website! We're in the process of launching new sites to hang out and watch for some awesome new changes!