Check this out!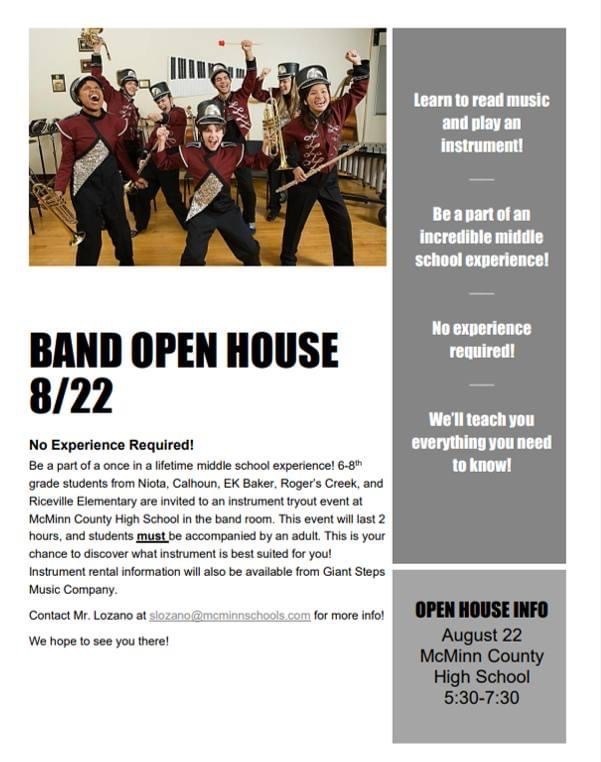 WAY TO GO WILDCATS!! For the second year running, RES has earned the highest distinction as being a LEVEL 5 school.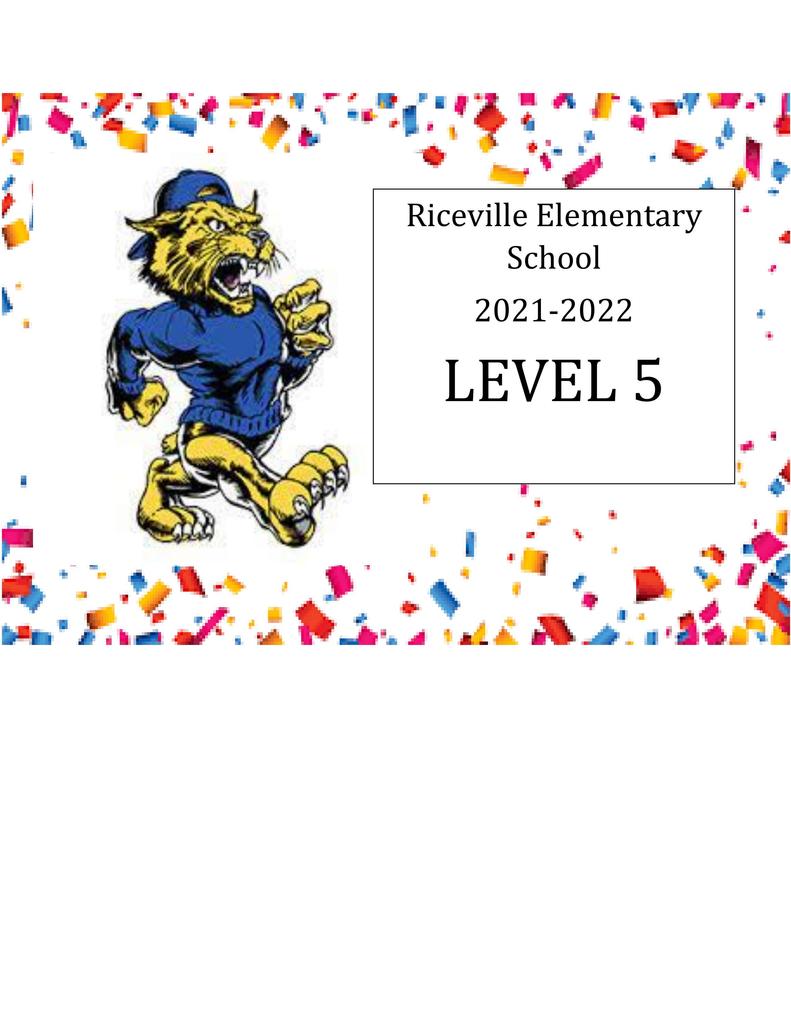 Parent Engagement & PTO Meeting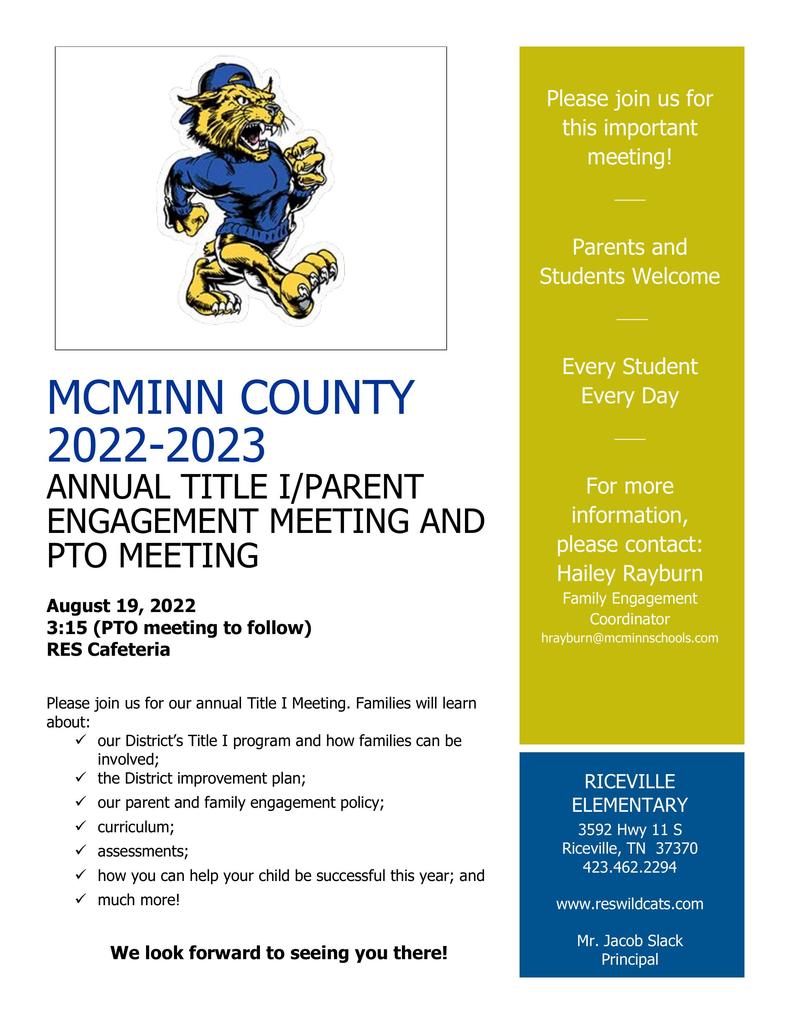 Check out this FREE program! Forms due back at school on or before August 24th.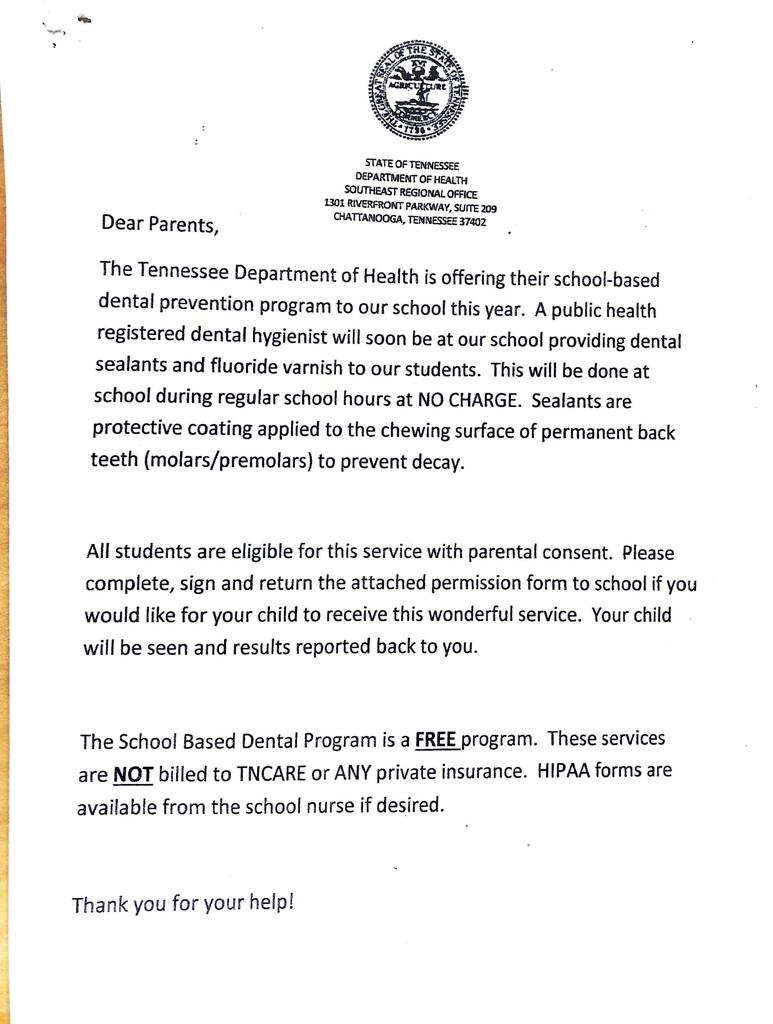 WELCOME BACK!!!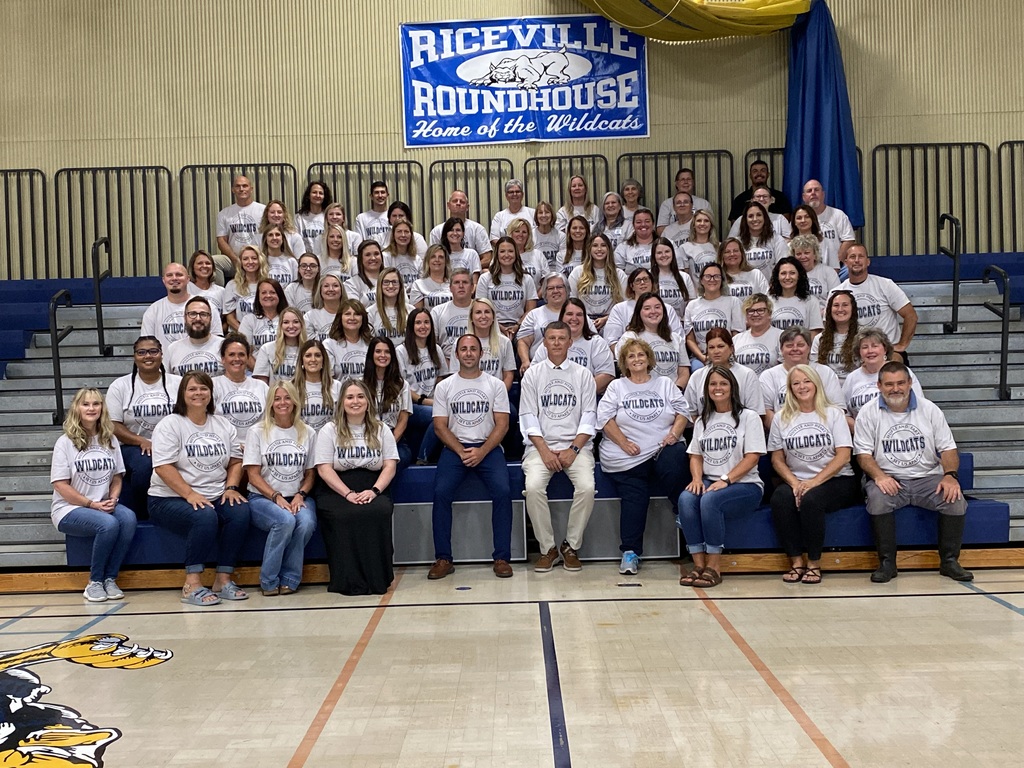 August Menu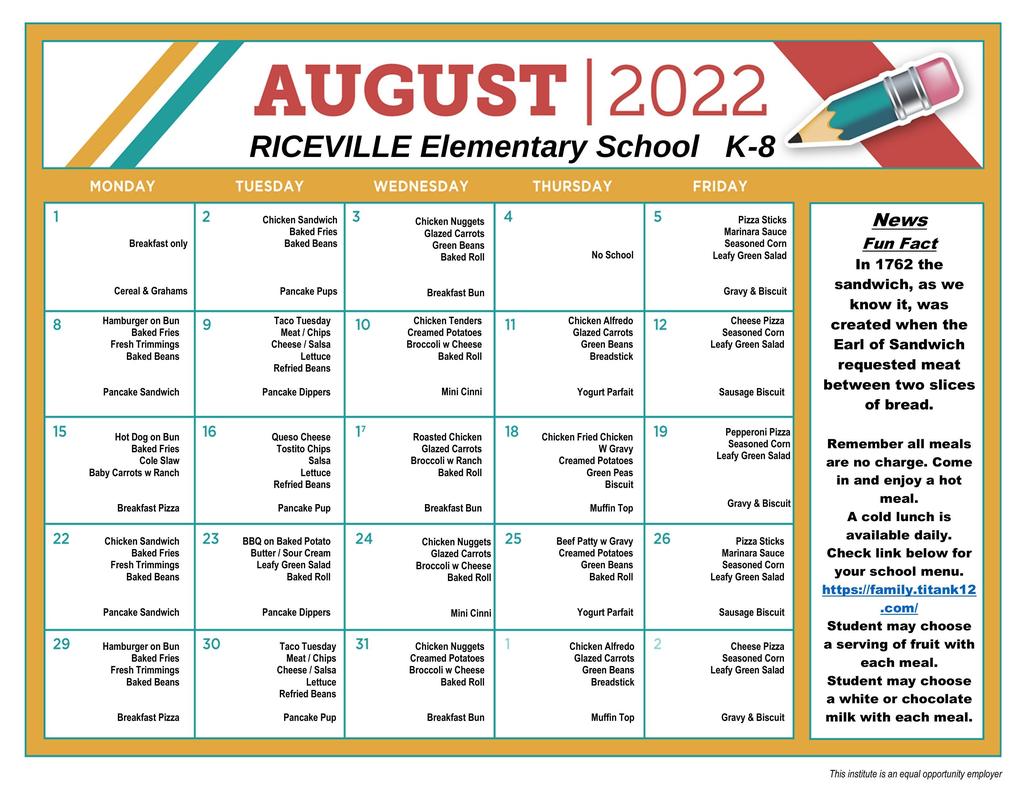 RES Pre-K has openings!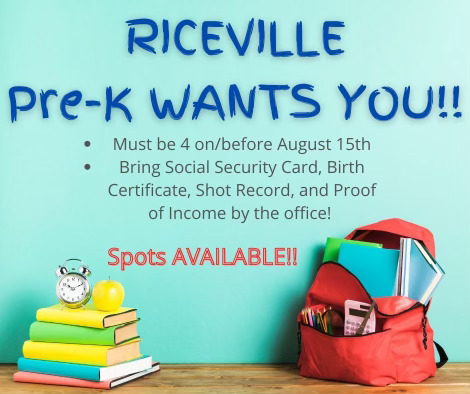 All RES students will have the option to receive free breakfast and lunch this school year. August's menu will be posted shortly.

RES Message System: The Riceville Elementary School Open House will be Monday, August 1, from 3:30-6 pm. We invite everyone to come tour our school, meet your child's teacher, and bring school supply's to your child's classroom. Looking forward to seeing you there!

It's School Lunch Hero Day! We love our school lunch crews! Thank you for all you do!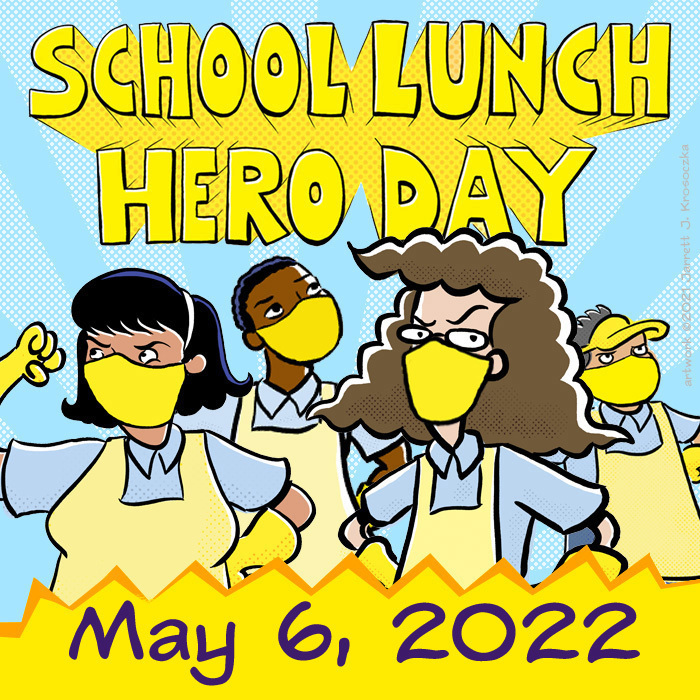 CONGRATULATIONS! Riceville Elementary is a level 5 school based on academic growth for the 2020-2021 school year! We are so proud of our students, faculty, and staff.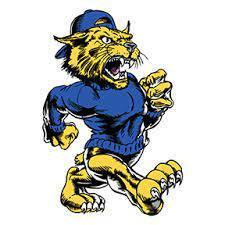 Coke and candy will be available for purchase on Fridays. All items are $1. Students may choose from the following items: Coke, Dr. Pepper, Sprite, Water, Diet Coke Hershey's Chocolate Bar, Twix, Peanut M&Ms, Reg M&Ms, Snickers, Reese's Cups, Starburst, Skittles, Sour Patch Kids, Sour Punch Straws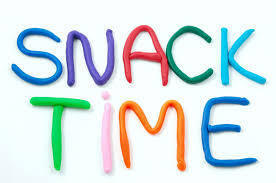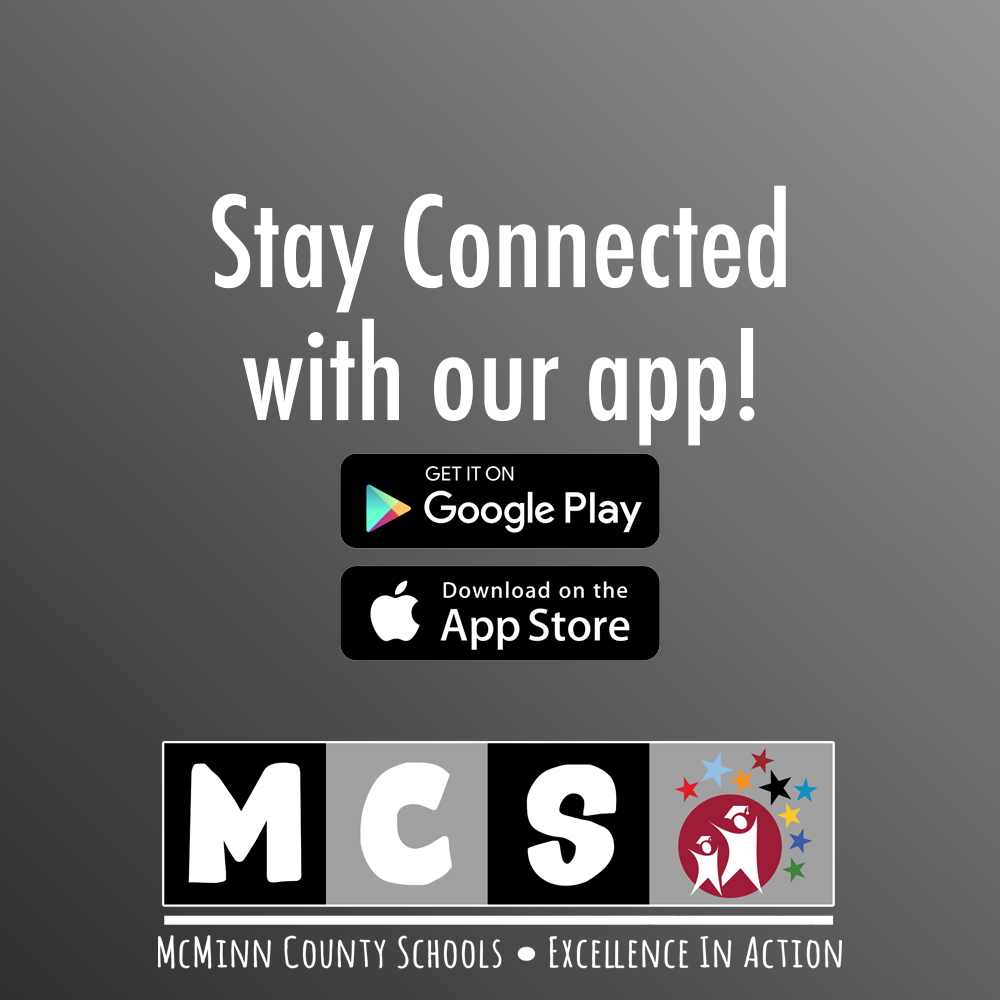 Welcome to our new website! We're in the process of launching new sites to hang out and watch for some awesome new changes!