CONGRATULATIONS! Riceville Elementary is a level 5 school based on academic growth for the 2020-2021 school year! We are so proud of our students, faculty, and staff.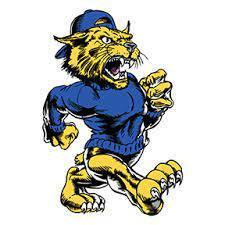 Coke and candy will be available for purchase on Fridays. All items are $1. Students may choose from the following items: Coke, Dr. Pepper, Sprite, Water, Diet Coke Hershey's Chocolate Bar, Twix, Peanut M&Ms, Reg M&Ms, Snickers, Reese's Cups, Starburst, Skittles, Sour Patch Kids, Sour Punch Straws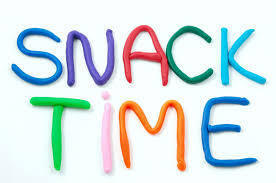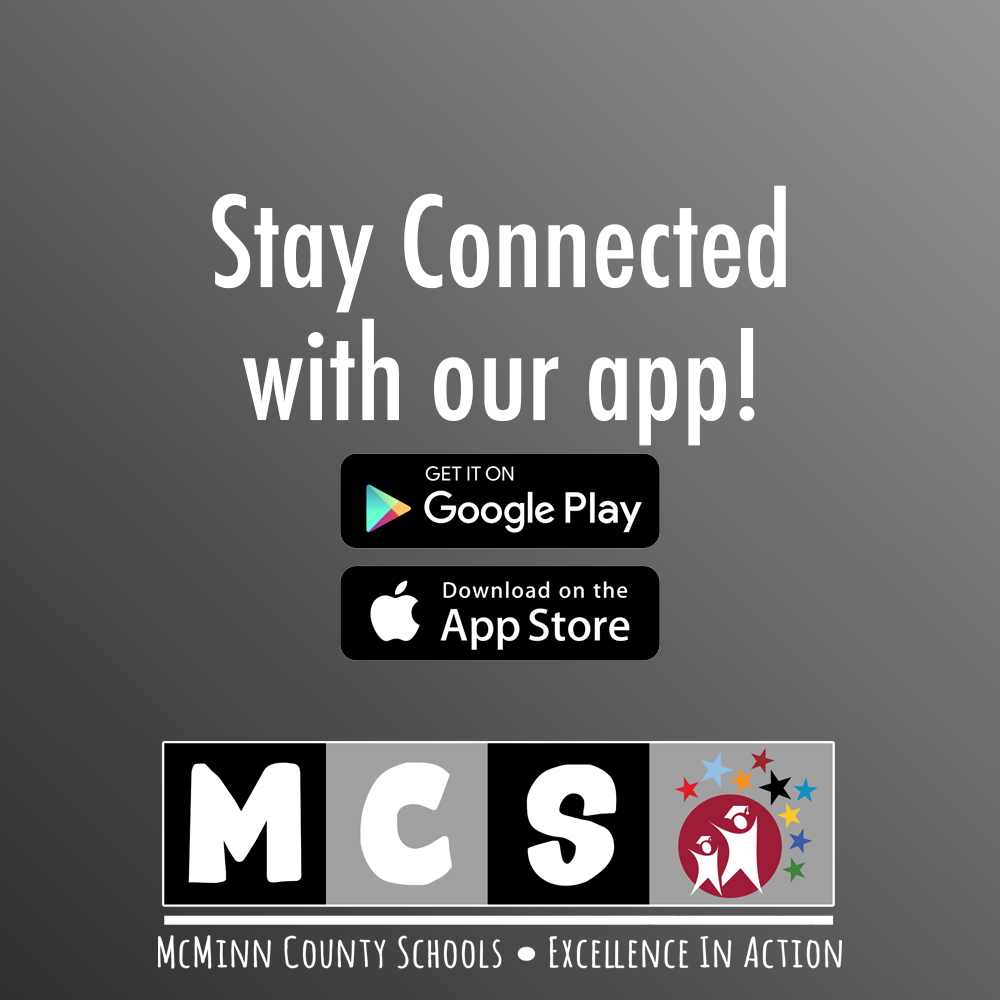 Welcome to our new website! We're in the process of launching new sites to hang out and watch for some awesome new changes!